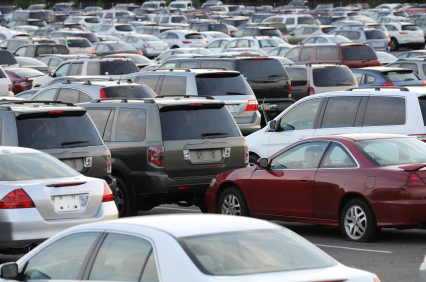 Together the owners at Catcall have over 80 years of experience in the automotive industry. Working on auto production lines, race cars, repair shops, and auto sales they have seen quite a bit and have heard many stories throughout the years. They know what matters and that's why they now the price it could cost you if your catalytic converter has been stolen.
They came up with the idea after one of the owner's own catalytic converter was stolen. With time into research of other anti catalytic converter theft products on the market today, they saw to many flaws in them and decided to design and build their own.
Armed 24/7, it has worked so well they have put it on the market for you!!!
We were recently featured on 13ABC news for our product.
View the video below and read the story here.